Give a Little. Save a Lot.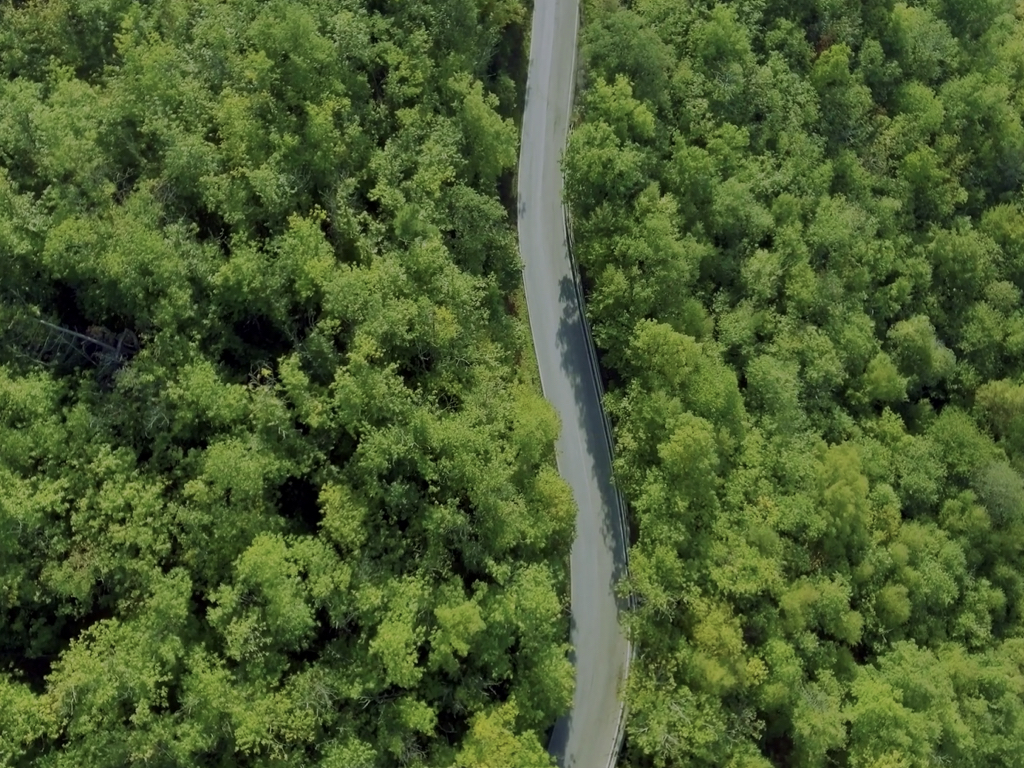 Offer some of your free time to a green project, or find some skills to help your green project succeed.
20%Green is a creative platform and hub of creative talent to help kick start new green ideas and support current ones. Using the spirit of Google's 80/20 innovation time rule - but applying it to our free time instead of work time - we want to encourage creative talent to give 20% of their non-work time to a green project.
Use us to become a green hero, or to find one.
You've got the skills, but you lack that hero project with purpose?
You've started your hero project, but you lack those niche skills to make it a success?
The 20%Green platform allows you both to connect up, succeed, and save the world a little, together.
Skills Offered.
Are you a photographer? A graphic designer? A creative? A film maker? A book editor? A proof-reader? A writer? A UXer?
Whatever type of practitioner you are, this is where you offer your skills and time.
This is where you find some green purpose.
CIA DURANTE
OCCUPATION: PHOTOGRAPHER
KEY SKILLS: PORTRAITURE/STREET PHOTOGRAPHY/FINE ART PHOTOGRAPHY/ARTISTIC DIRECTION
HOURS AVAILABLE: 4HRS A WEEK
STUART WHYTE
OCCUPATION: STRATEGIST
KEY SKILLS:CREATIVE STRATEGY/CONCEPTUALISATION/STRATEGIC IDEATION
HOURS AVAILABLE: 3HRS A WEEK
COSMO SOAVE-SMITH
OCCUPATION: AD CREATIVE
KEY SKILLS: CREATIVE IDEATION/CONCEPTUALISATION/DESIGN/creative technologist
HOURS AVAILABLE: 4HRS A WEEK
SHARON BAIN
OCCUPATION: PROGRAMME MANAGER
KEY SKILLS:AGILE PROJECT & PROGRAMME PLANNING & DELIVERY, TEAM & STAKEHOLDER MANAGEMENT
HOURS AVAILABLE: 4HRS A WEEK
VERONIKA BRIDGMAN
OCCUPATION: CONTENT STRATEGISt
KEY SKILLS: copywriting/BRAND ECOSYSTEMS/ CONTENT & CAMPAIGN strategy
HOURS AVAILABLE: 4HRS A WEEK
VERONICA NAGUIB
OCCUPATION: CX CONSULTANT
KEY SKILLS: CuStomer experience research & inSIGHT, customer experience design and delivery
HOURS AVAILABLE: 4HRS A WEEK
NADIM CHAUDHRY
OCCUPATION: GREEN ENERGY CONSULTANT
KEY SKILLS:GREEN BUSINESS MENTOR, CONFERENCE PRODUCTION, energy expert
HOURS AVAILABLE: 2HRS A WEEK
BEN METZ
OCCUPATION: SOCIAL ENTERPRISE CONSULTANT
KEY SKILLS:ORGANISATION DESIGN/SOCIAL ENTERPRISE STRATEGIC DEVELOPMENT
HOURS AVAILABLE: 1HRS A WEEK
HECTOR ARTHUR
OCCUPATION: START UP MENTOR & CONSULTANT
KEY SKILLS:START UP STRATEGY/START UP DEVELOPMENT SUPPORT
HOURS AVAILABLE: 2HRS A WEEK
Skills Needed.
Have you just kicked off a green project? Or are you sketching out an idea for one?
This is where you ask for specialist help, and begin to make your green project a success.
This where you start to make the green change you are passionate about.
UNPACKIT
PROJECT TYPE: PACKAGING
KEY SKILLS NEEDED:MARKETING/EVENTS/PROMOTION/PR
HOURS NEEDED: 5HRS A WEEK
THE GREEN KID
PROJECT TYPE: GREEN TOYS
KEY SKILLS NEEDED:PLASTICS EXPERT/EDUCATORS/PR/DESIGNER
HOURS NEEDED: 5HRS A WEEK
20% GREEN
PROJECT TYPE: GREEN PROJECT RESOURCE DATING PLATFORM
KEY SKILLS NEEDED:CREATIVE/WEB DESIGNER/PR/
HOURS NEEDED: 5HRS A WEEK
To Save The World A Little.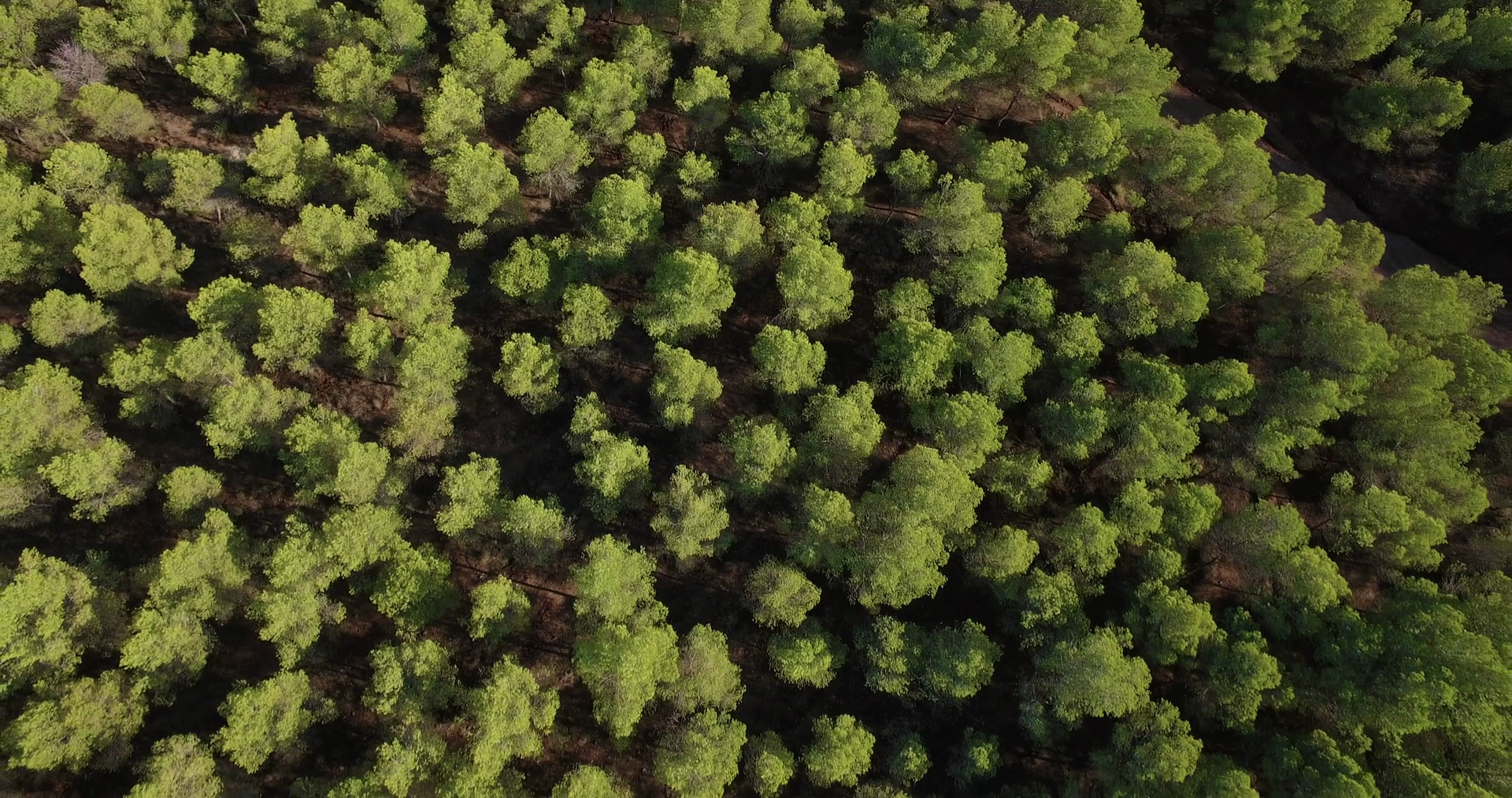 Sign up and give or get some help.
Let's all get off our arses and do something green. Send us your details and get started.
Please complete the form below